My shop is on vacation.
I invite you to take a few minutes to explore the blog.
Try a free pattern!
Blog entry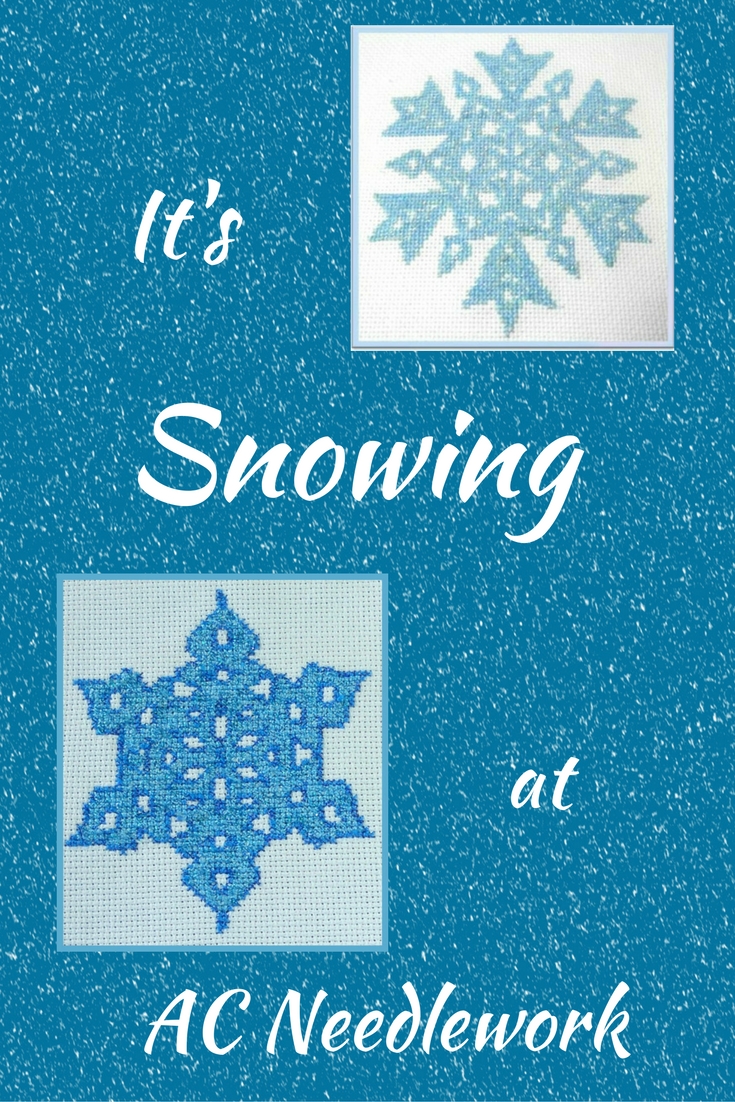 Do you find the summer heat getting to you? I have a solution! Why not change your mind set about the heat wave by stitching a snowflake? Read more to see why it's snowing at AC Needlework.
Have you started stitching gifts for the holidays yet?
For stitchers, holiday shopping begins before everyone else
because our gifts take so much more work than the typical
gifts do. That is what makes them so special.
When recipients open our stitched gifts, they see our love in every stitch we crossed. As you are getting your holiday stitching rolling, I am so happy to introduce two new holiday designs from AC Needlework. Keep reading to get the details.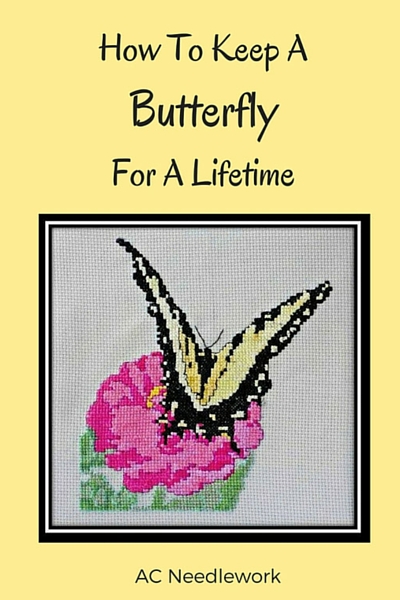 Did you know that the life of an adult butterfly can be as short
as one week or as long as nine months? Most of them live about one month. So, you may be wondering, how can I keep a butterfly for a lifetime?