My shop is on vacation.
I invite you to take a few minutes to explore the blog.
Try a free pattern!
Join the AC Community
Join the AC Needlework Community!
Get exclusive offers, news
and
Receive this FREE AC Needlework How-To Guide,
when you subscribe to our e-mail list.
After your subscription is confirmed you will receive a welcome message which has a link to your FREE E-Book!
(Check your spam or junk e-mail box if you do not receive a confirmation e-mail.)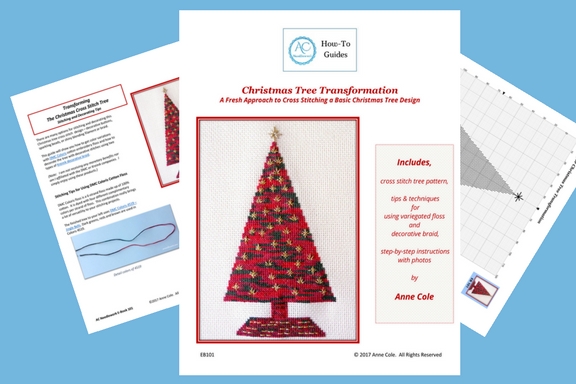 (We value your privacy. For more information, see our privacy policy page on this website.)