My shop is on vacation.
I invite you to take a few minutes to explore the blog.
Try a free pattern!
Blog entry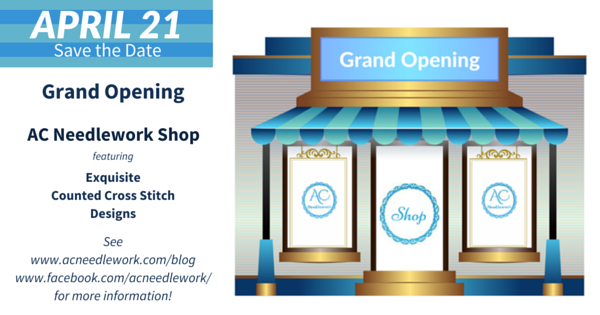 A milestone for AC Needlework!
I am pleased to announce that the grand opening of the AC Needlework Design Shop is Thursday, April 21, 2016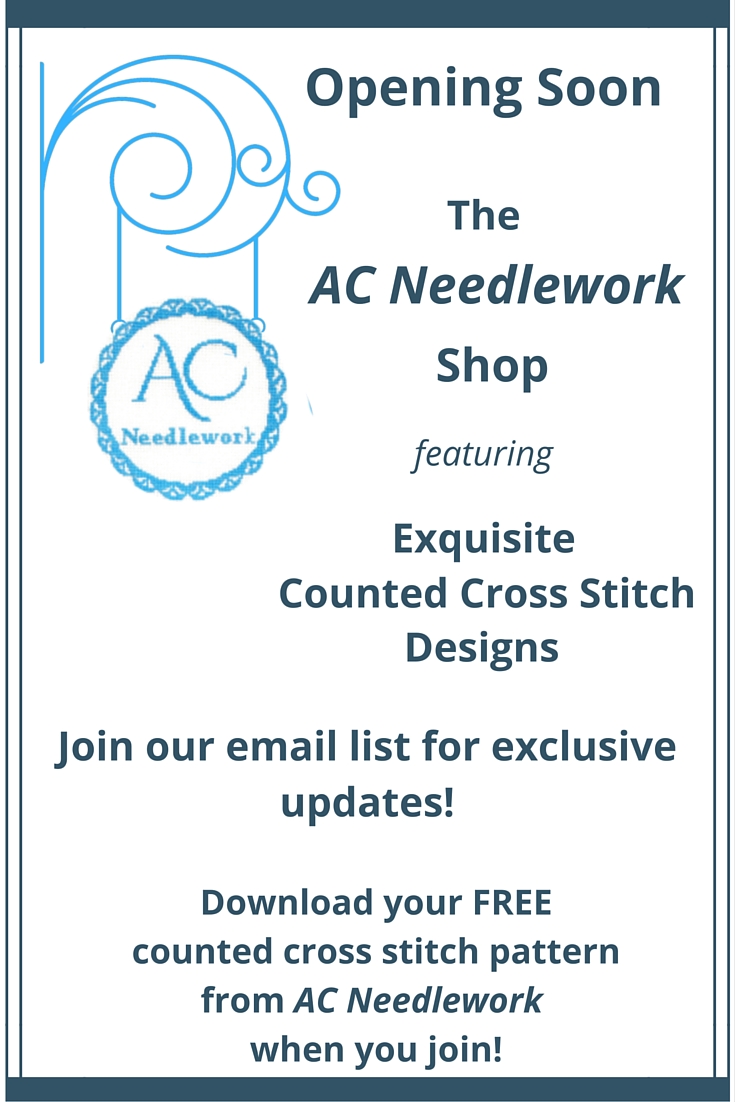 AC NEEDLEWORK To Open Shop Soon
I am excited to announce a new addition coming to AC Needlework – the AC Needlework Design Shop.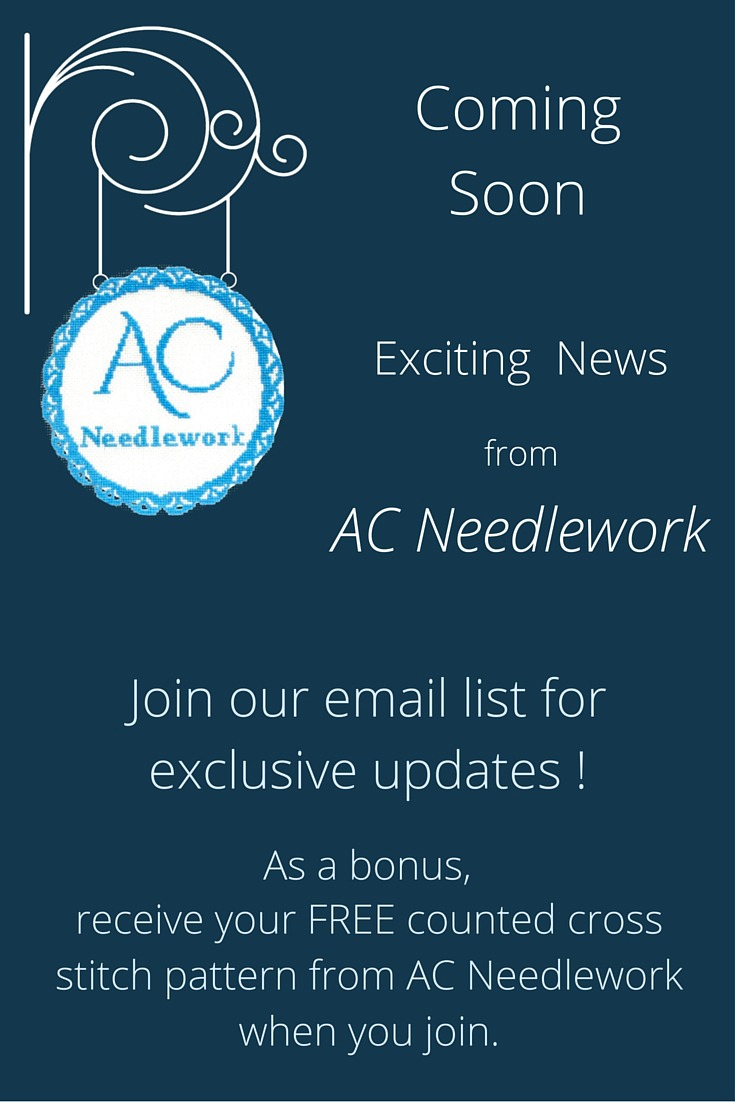 It has been a while since I last posted in the AC Needlework blog. Why? I've been working on an exciting new project for the website. I can't tell you more details yet, but major announcements are coming soon.