My shop is on vacation.
I invite you to take a few minutes to explore the blog.
Try a free pattern!
Blog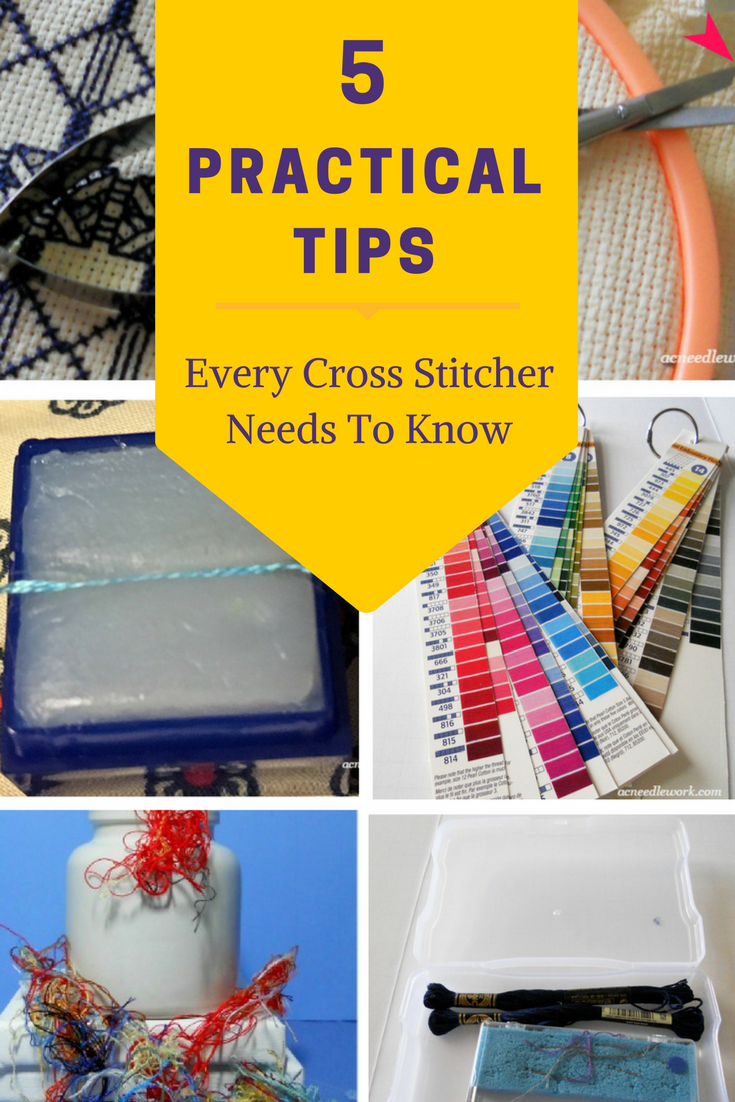 Looking for ways to make your stitching a little easier? I know I am. That's why I am always on the lookout for useful tips. In this blog post, I am going to share five practical tips that I use all of the time when I am cross stitching. They will save you time, keep you organized and solve some of the problems you may run into when stitching. Hope you will find at least one tip you can use.