My shop is on vacation.
I invite you to take a few minutes to explore the blog.
Try a free pattern!
Stitching Meets Filofax-Decorating Your Planner With A Sewing Theme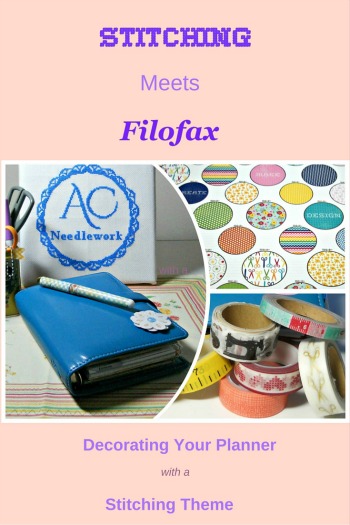 Perhaps you keep a planner or you are a scrap booker. If you also do some form of needlework, here is the perfect planner theme for you.
Recently, I discovered several planner accessories using a sewing theme. I love them so much that I will be using them to decorate my 2016 Filofax. Let me introduce you to some of my favorites.
Scrapbooking Supplies
Jillibean Soup ™ has released a new scrapbook collection with a sewing theme. They call it the Sew Sweet Sunshine Soup Collection. Here's a close up of items I will be using in my planner.
Decorative Die Cuts
Pocket Cards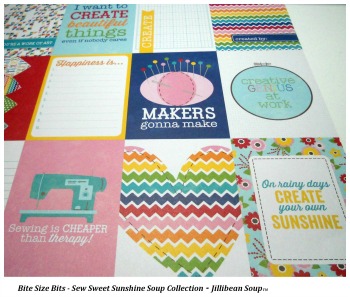 Scrapbook Paper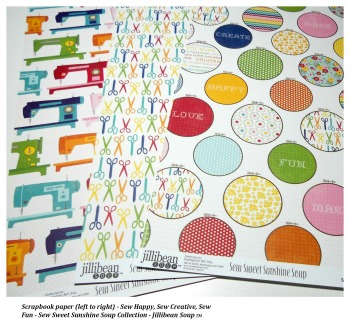 Stickers, Memo Notes, Washi Tape
Etsy has a treasure trove of unique sewing themed planner supplies. I found these adorable products in the Etsy shop Cute things From Japan..
Update : Cute Things From Japan now has its own website and shop. Link updated 2018
Stickers & Sticky Notes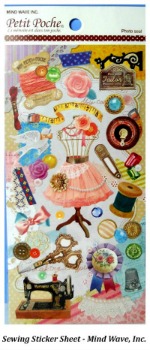 Die Cuts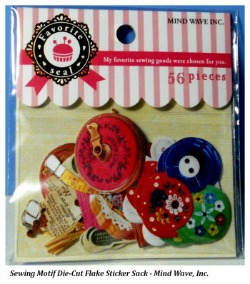 Washi Tape
In the coming new year, think about incorporating some sewing themed items in your crafting. Better yet, share with us in the comments section or post on Pinterest your creative uses of craft products like these.
Suggested locations for the products featured in this blog post:
Jillibean Soup Sew Sweet Sunshine Soup Collection
Stickers, Memo Notes, Washi Tape
Have you ever used a stitching theme in your planner or scrapbook projects. Share photos of your work with us on Facebook.
© 2015 Anne Cole. All rights reserved.
Join our e-mail list and receive our free PDF pattern. You can download it easily. Just complete our subscription form. AC Needlework will not share your email information.
Follow AC Needlework on:
Facebook (Won't you like our page?)
Also visit our
Share: