My shop is on vacation.
I invite you to take a few minutes to explore the blog.
Try a free pattern!
Home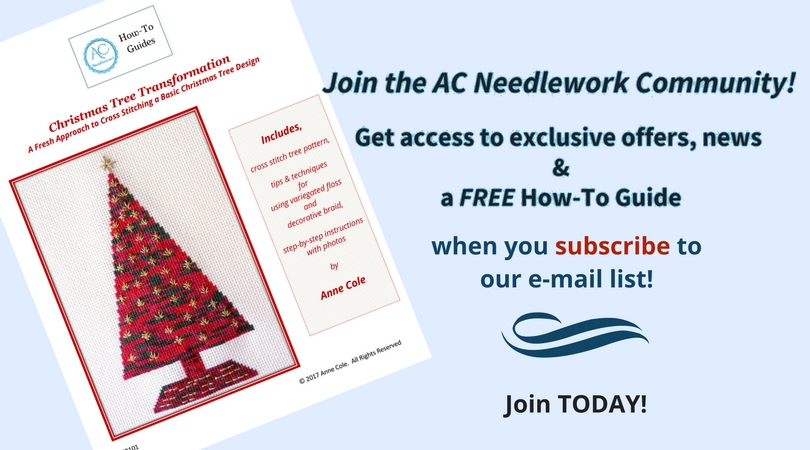 Welcome to AC Needlework
Whether you are looking for something new to cross stitch,
tips and ideas about needlework,
or want to connect through social media,
this is the place for you.
Stay a while and explore!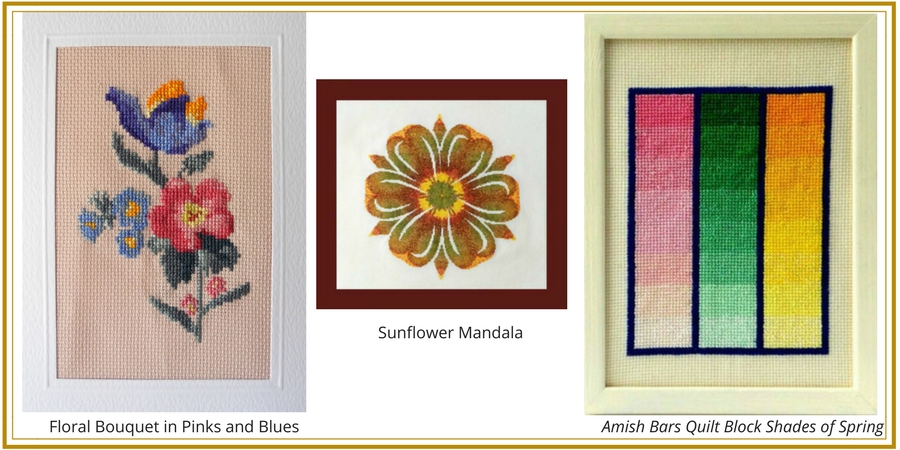 Connect with AC Needlework on Social Media
Try an AC Needlework Pattern