My shop is on vacation.
I invite you to take a few minutes to explore the blog.
Try a free pattern!
Exciting News From AC Needlework!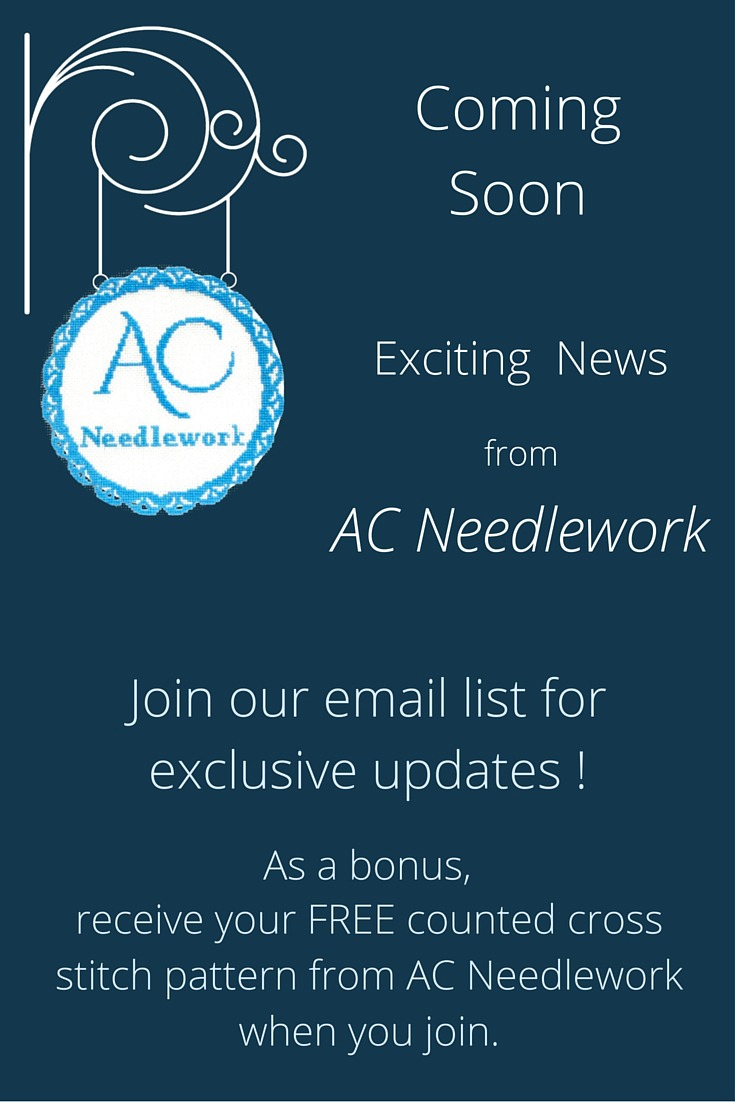 It has been a while since I last posted in the AC Needlework blog. Why? I've been working on an exciting new project for the website. I can't tell you more details yet, but major announcements are coming soon.
By subscribing now, you can be the first to know as we unveil the exciting changes coming to AC Needlework. (Out of respect for your privacy, the information you give AC Needlework will never be shared).
To thank you for joining, you will also receive our FREE counted cross stitch pattern, Violet Primrose. This design is perfect for a greeting card or a small framed gift for a special someone in your life.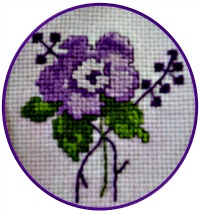 Look for more news from AC Needlework in your e-mail boxes.
It will be coming soon!
Want to know more about AC Needlework?
Read blog posts, explore our boards on Pinterest, and like us on Facebook!
You will find plenty of information you can use!
© 2016 Anne Cole. All Rights Reserved.
Share: